A dialogue with nature is a dialogue with ourselves. This is an enduring personal practice
It is also the painstaking management of the Ming Foundation
Nature wood, natural texture, rigorous workmanship, avant-garde design…
Nothing needs to be said, only felt
Release your body and mind to nature, let it touch your soul
Just like a tree is rooted in its environment and the forest as a whole
Stay connected to nature
Hangzhou Mitsein Wood Co., Ltd was founded in 2001, since its opening the company established itself as one of the most recognized flooring brands in China. The factory was built in Xiaoshan District, Hangzhou City. Mitsein Wood Co., Ltd offers a great variety of wood flooring, such as engineered wood flooring (with three-layer engineered flooring as our main product)、 solid wood flooring、 laminate flooring, etc., which are well-known not only within China but all over the world. The Mitsein export serves customers worldwide. It's been represented in Japan、 Belgium、 France、 UK、 Italy, etc.d.
Internally, Mitsein Floors became the only flooring supplier of the G20 Summit 2016. The Expo Center was all paved with three-layer engineered flooring with international five-star standards as the wood flooring was majorly applied to Presidential suites, the international hotel lobby in the Summit, etc. 
Mitsein has been listed in the supplier list of the 2017 Global BRICS Conference in Xiamen, and we will go on to serve large government projects as well as the private sector with products of excellent quality.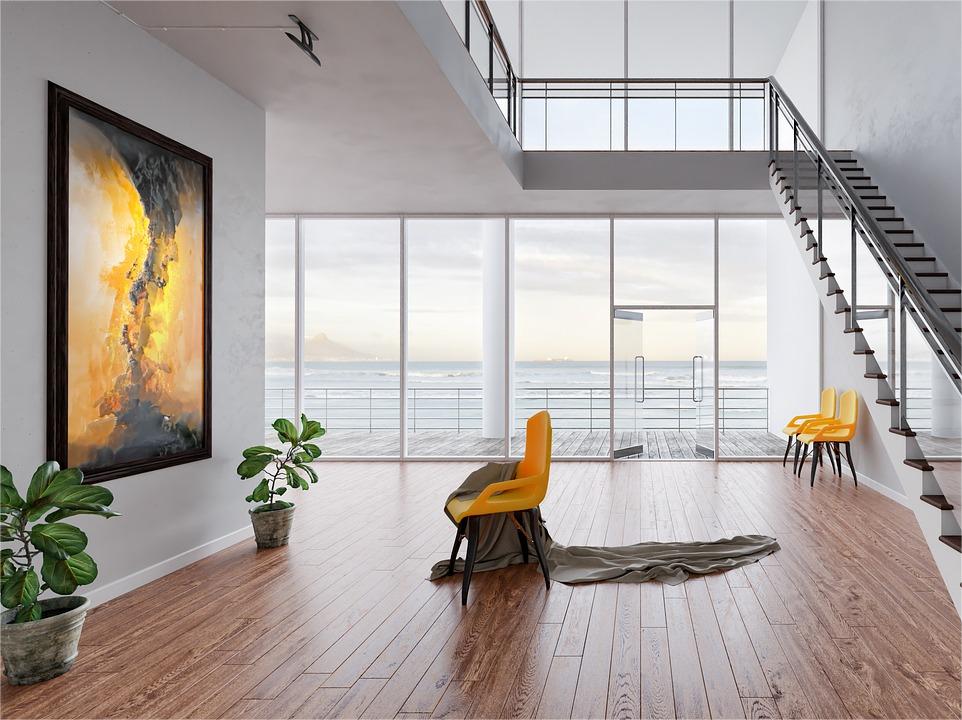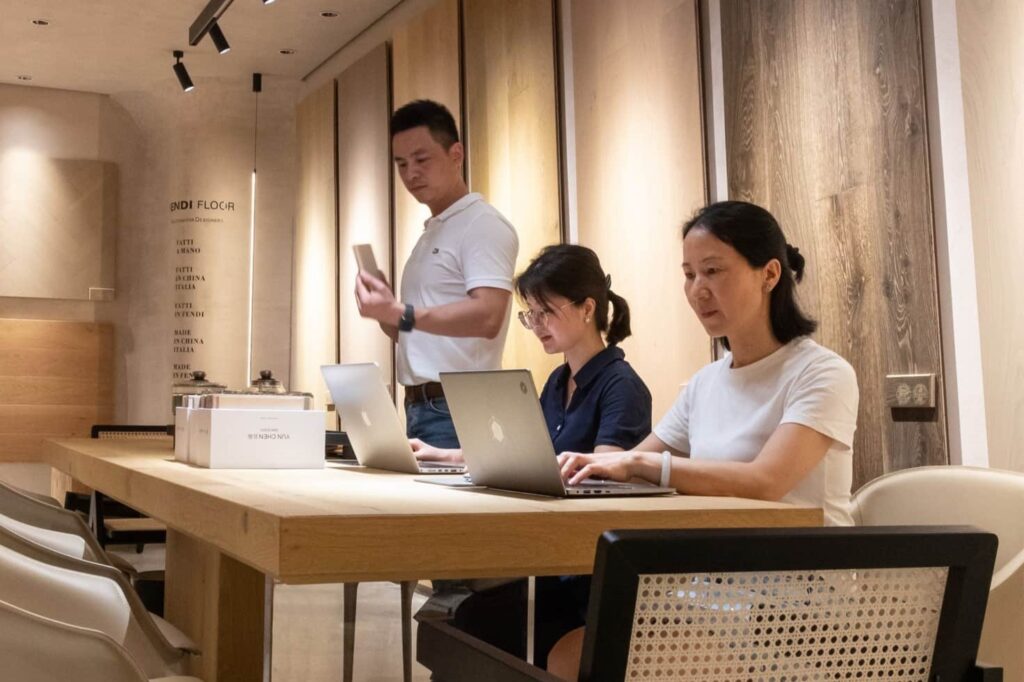 The company will continue to work hard in scientific and technological innovation, product quality, after-sales service, standardized management, improve efficiency, taking new care of the interests of users and carefully shaping the brand image, trying to make every partner happy to accept and satisfied, and ultimately form a complete trust in the brand.
"Focus on the floor, professional research, monopoly management, focus on service", Mingcheng Flooring with its strong product innovation advantages, brand reputation advantages, and market service advantages, is committed to creating a healthy, grade, comfortable modern home life for the majority of consumers.
CNC drying center, Three-layer engineered wood production line, Multi-layer engineered wood production line, and Paint production line.